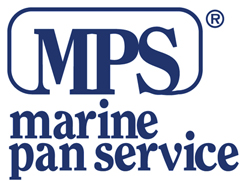 Scout in its rise to international markets does not want to neglect Italy and strengthen the partnership with Marine Pan Service by designing a plan for certain specific distribution segments.
Marine Pan Service will take on more presence of the Scout antennas at the Italian professional installers and online retailers.
The user can then find at the installers a better availability of Scout antennas and more information on products, to be better advised and addressed. Remember that installing an antenna is never a trivial procedure and if it does not work properly it can negatively affect the performance of the device. For these reasons, we recommend the user not to save costs on the installation but to contact a professional installer.
The other part of the project, addressed to online retailers, is not only aimed at increasing the online presence of Scout products, but above all to improving product exposure, so that users can better compare features and purchase after a more careful choice.