Complete WiFi system antenna + router

Easy WiFi is the all-in-one system specifically designed for all the boaters that want to stay connected to the internet during their relax time in harbors and marinas: easy to install, powerful, valuable.
Easy WiFi includes the following items: 1 WiFi antenna with 5m USB cable, 1 WiFi router, 1 two way nylon mount, 1 12V power adapter with CEI plug, 1 12V power adapter with cigarette lighter plug.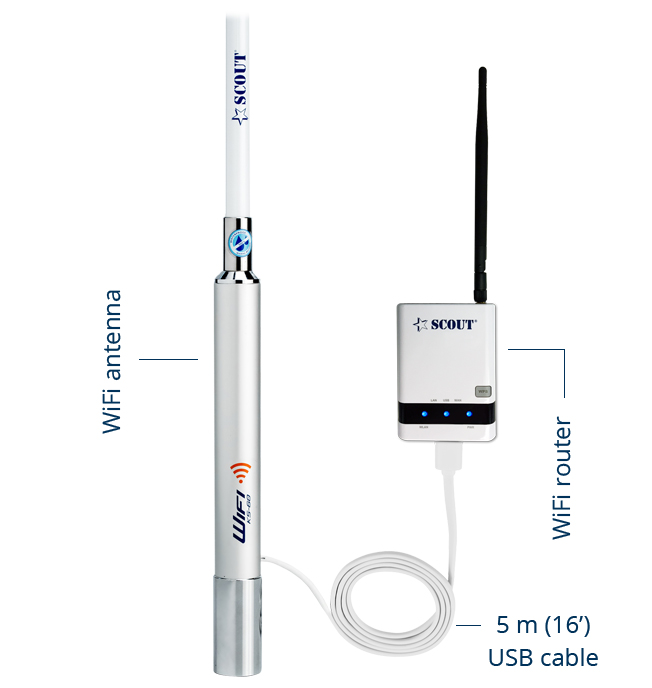 With Easy WiFi you'll have easy access to existing hotspots and re-broadcast the signal to create your own secured wifi network on board, and share it with friends. You just need to follow few steps: no additional cables required, no laptops, no driver to be installed, the whole system can be easily set up with your smartphone.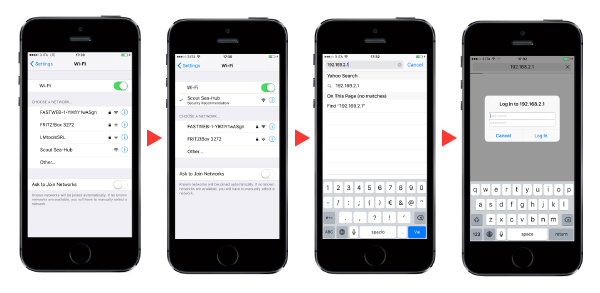 The receiving antenna must be installed externally on the boat to connect to existing hotspots. It's a powerful 35dBm antenna with a rugged and elegant design, foam injected fiberglass whip, totally waterproof, standard 1″ x 14 thread bottom termination to fit on the mount that you'll find included in the package (or on any other standard marine mounts).
The WiFi router must be installed inside the boat and powered with 12V (DC 12V adapter included). You just need to plug the USB cable of the receiving antenna to the USB port of the router and the system is ready to work.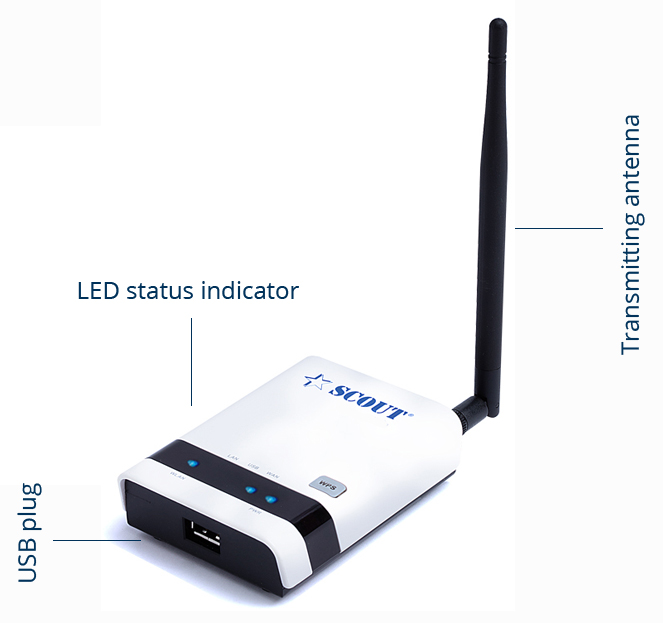 It takes only few steps to link to existing hotspots and create your own secured WiFi network on board. It is also possible to assign a password to the WiFi network to deny access to external users.
To complete the installation the Easy WiFi box includes also a two way nylon mount, a 12V power adapter with CEI plug and a 12V power adapter with cigarette lighter plug.

The Easy WiFi system is accompanied by instructions in Italian and English, with images that also guide the less expert user to the desired configuration. It is not required to install any additional driver or the presence of a PC on board to make the system work.
Technical specifications:
| | |
| --- | --- |
|  Bus Type |  USB Version 2.0 |
|  USB Cable Length |  5 m (16′) |
|  IEEE Protocol |  802.11b/g/n |
|  Operating Frequency |  2400 to 2484 MHz |
|  Data Rate |  Up to 300 Mbps |
|  WiFi Router Operating Power |  12V/1A |
|  WiFi antenna RF transmit power |  35 dBm |
|  Security |  WPA, WPA2 |
|  Antenna height |  1,1 m (3,6′) |
|  Antenna weight |  0,64 kilo |

Download: